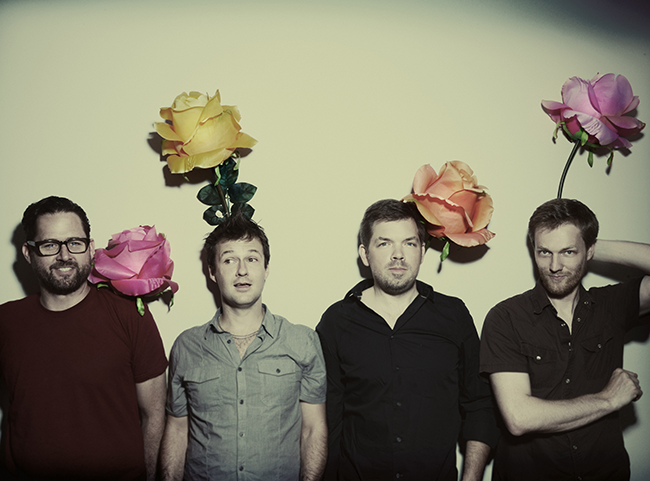 The Dismemberment Plan is pleased to announce that on October 15, it will release Uncanney Valley, its fifth LP and first since 2001's Change.
This music will be available for digital download. It will also be sold in the compact disc and vinyl 12" formats.
We are very happy with how it turned out and can't wait for everyone to hear it... we're also super excited to play these songs at shows this fall.
We will have much more to share in the coming months! So exciting. For now, we leave you with the track list. Enjoy!
No One's Saying Nothing
Waiting
Invisible
White Collar White Trash
Living In Song
Lookin'
Daddy Was A Real Good Dancer
Mexico City Christmas
Go And Get It
Let's Just Go To The Dogs Tonight