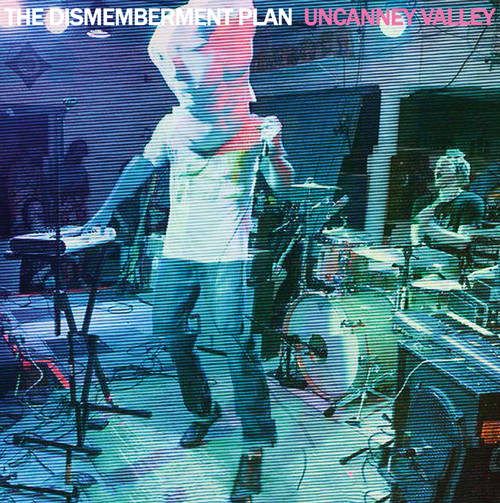 Hey Folks! We'll be making an announcement later this week about pre-order for our new record, Uncanney Valley. It'll be in stores on October 15 but you will be able to pre-order it in the next few days. It will come with some pretty cool extras. Stay tuned!
In the meantime, we just want to show off the album cover. See above.
Tickets are still on sale for our show this fall. Check them out here. Listen to our new song "Waiting" here, and call 252-64-DPLAN to leave us a voice message. About, you know, whatever. Plan-related is probably better but we are good listeners.
Thanks!